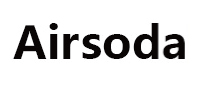 AirSoda is an emerging technology company in the United States with a dedicated R&D team and production line focused on the development of bubble water machines.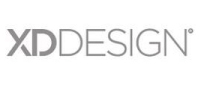 XD Design is a proud Dutch Design brand, with offices all over the world and over 30 years of experience, the design studio is run by ambitious in-house designers from all over the world.
XD Design heart lies in creating relevant and sustainable products for affordable prices, strive to take products to a higher level by adding design both in an emotional and functional sense, XD Design come up with everyday products that are original, accessible and functional, and has won numerous world-class design awards such as Red Dot Design and iF Design. Affordable design that improves your daily life.
That's the idea. That's XD Design.