Description
Dual-use switching Powerful business functions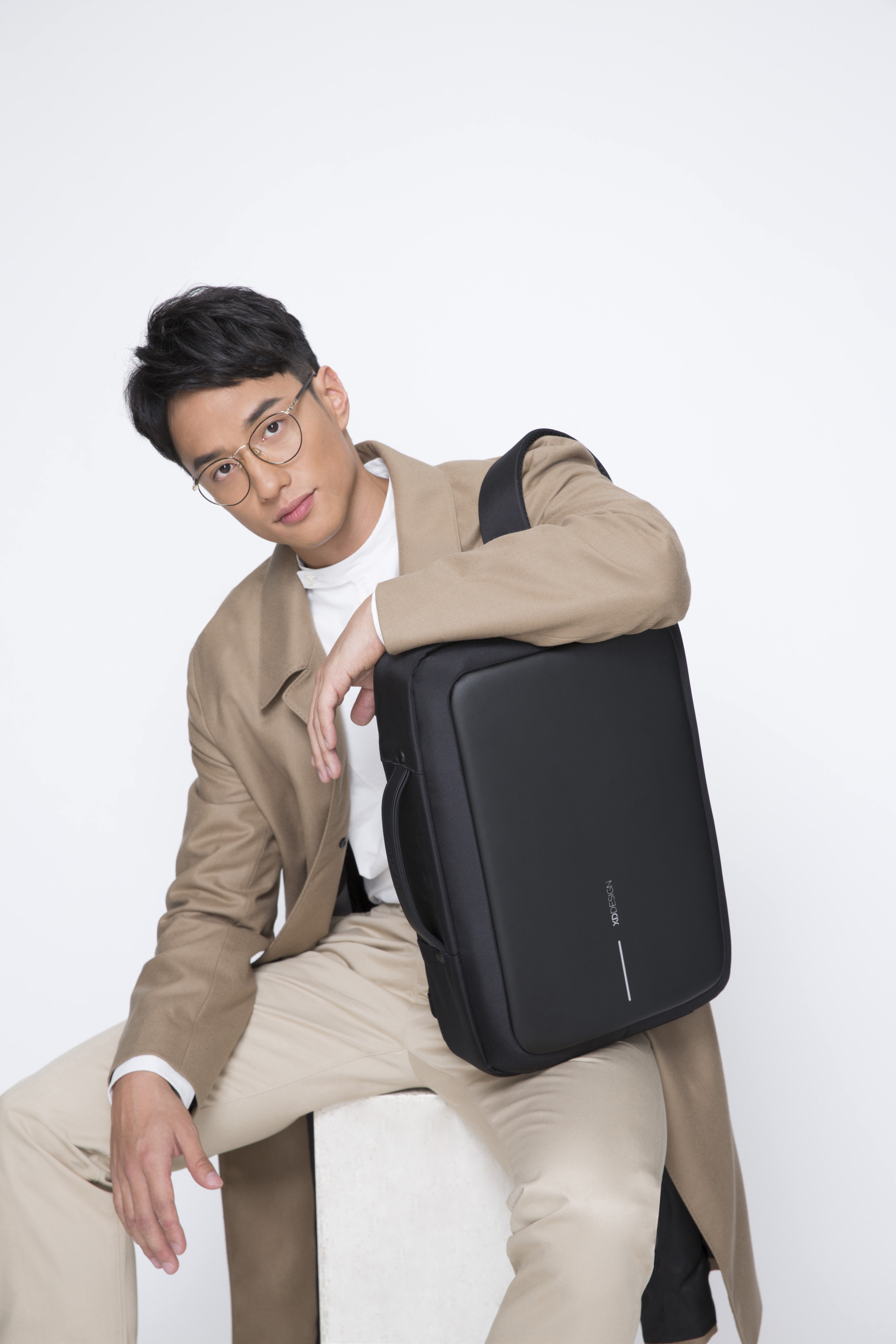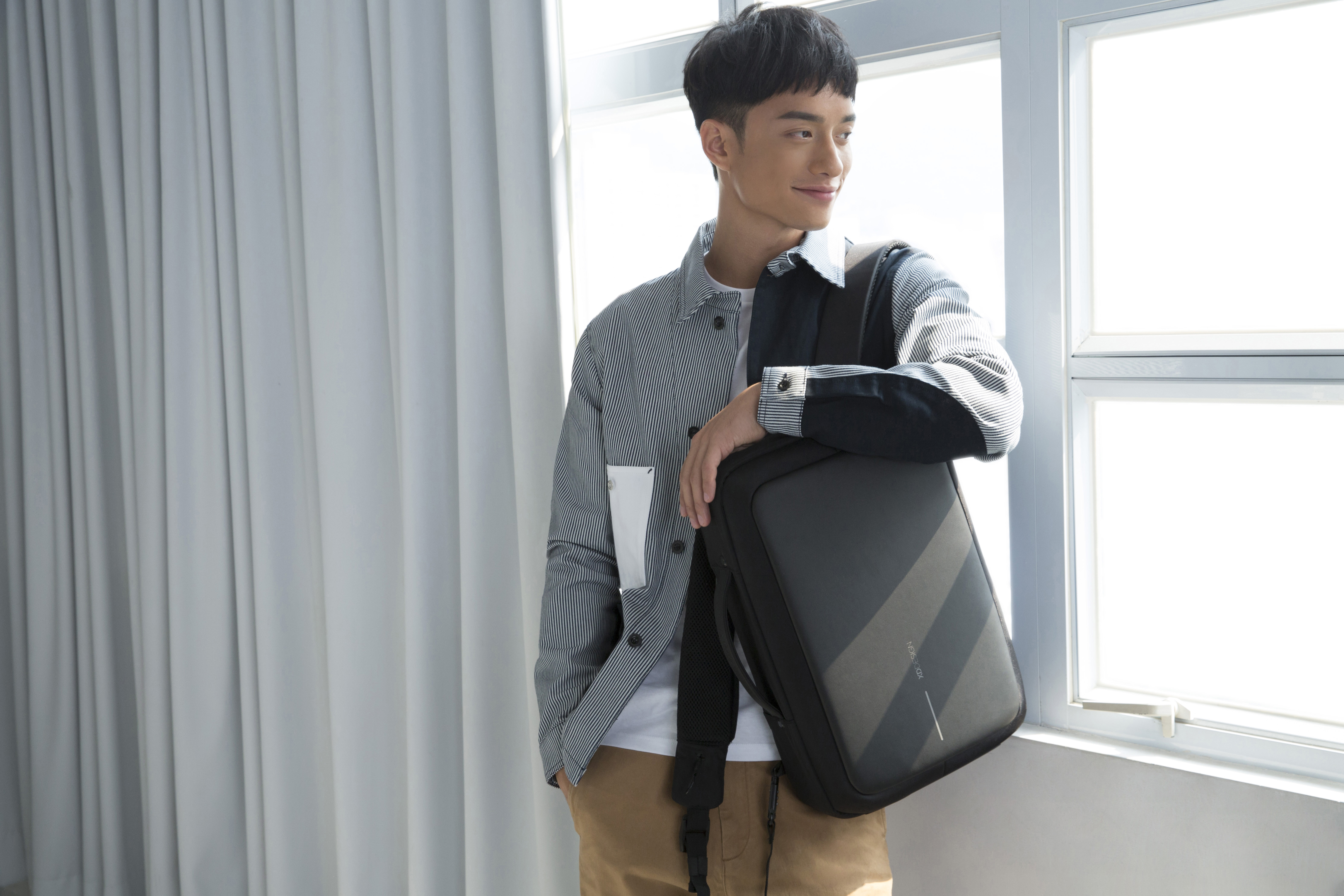 Anti-theft performance to a higher level
Your backpack is the office for people busy like you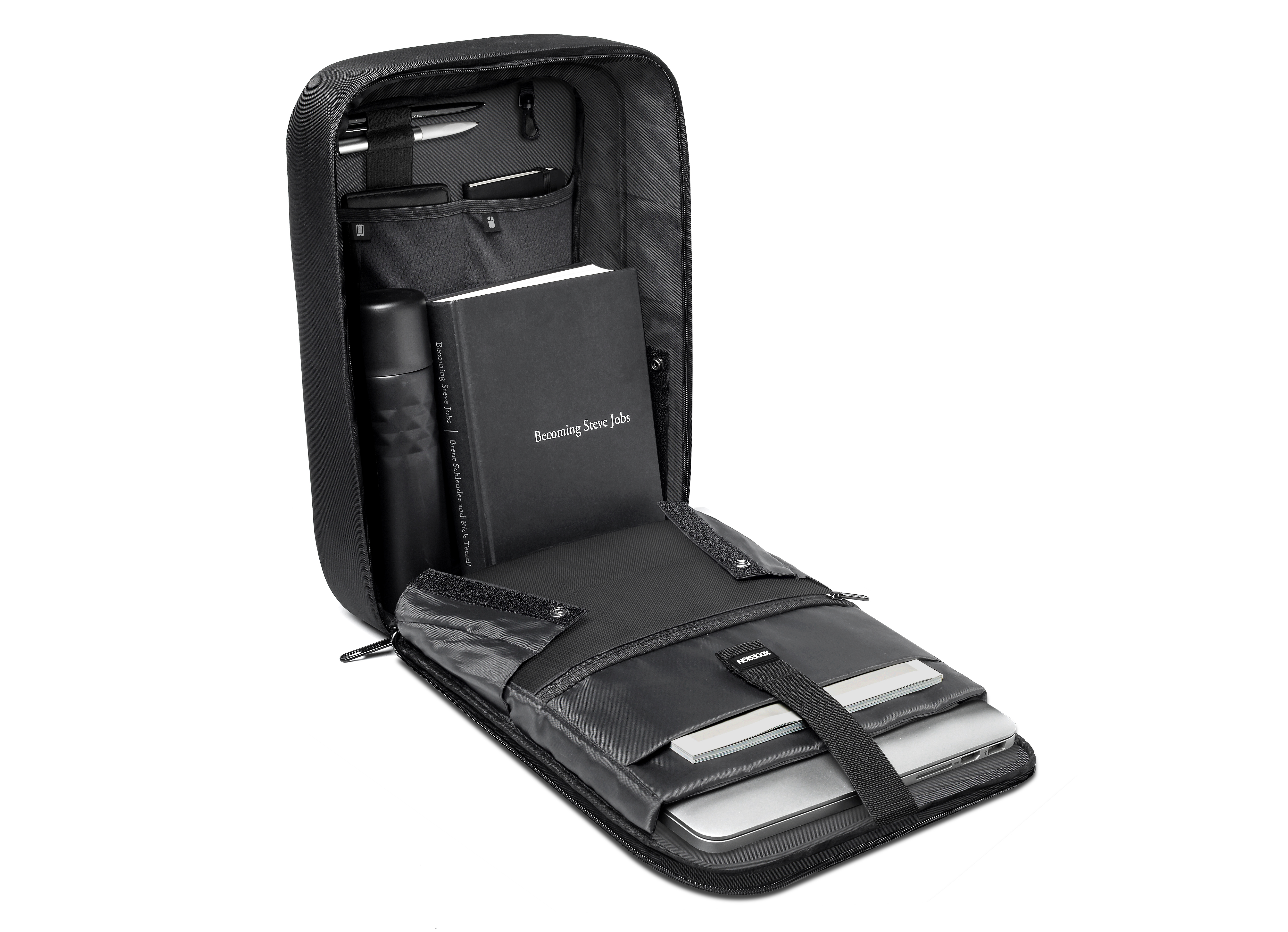 A powerful backpack
It can accommodate everything you need and provide meticulous security.
Perfect protection for your belongings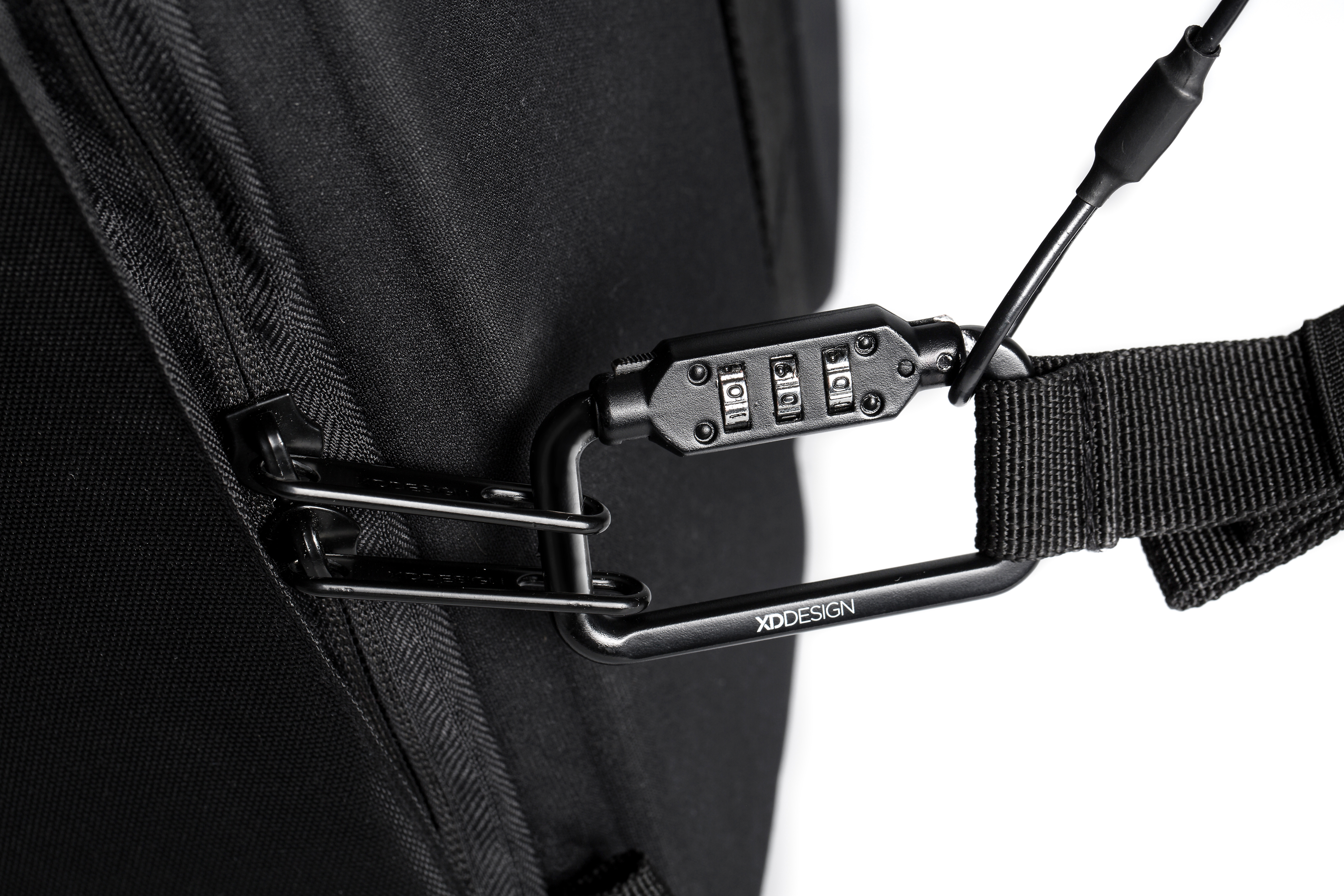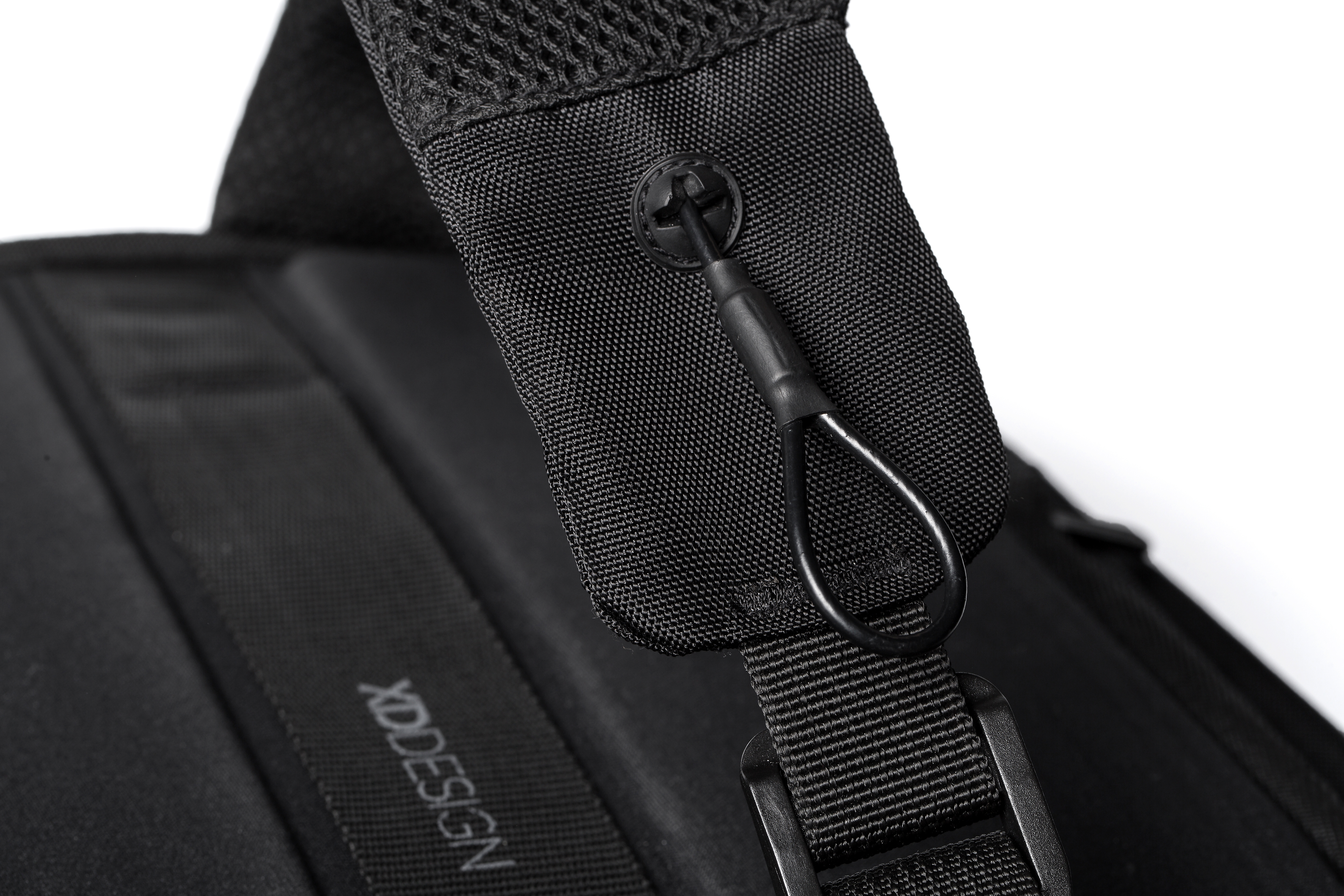 It is as comfortable as ever, sturdy and waterproof.
With multiple convenient pockets to store your belongings
And its innovative rear-opening zipper and slash-proof shield make thieves have no place to go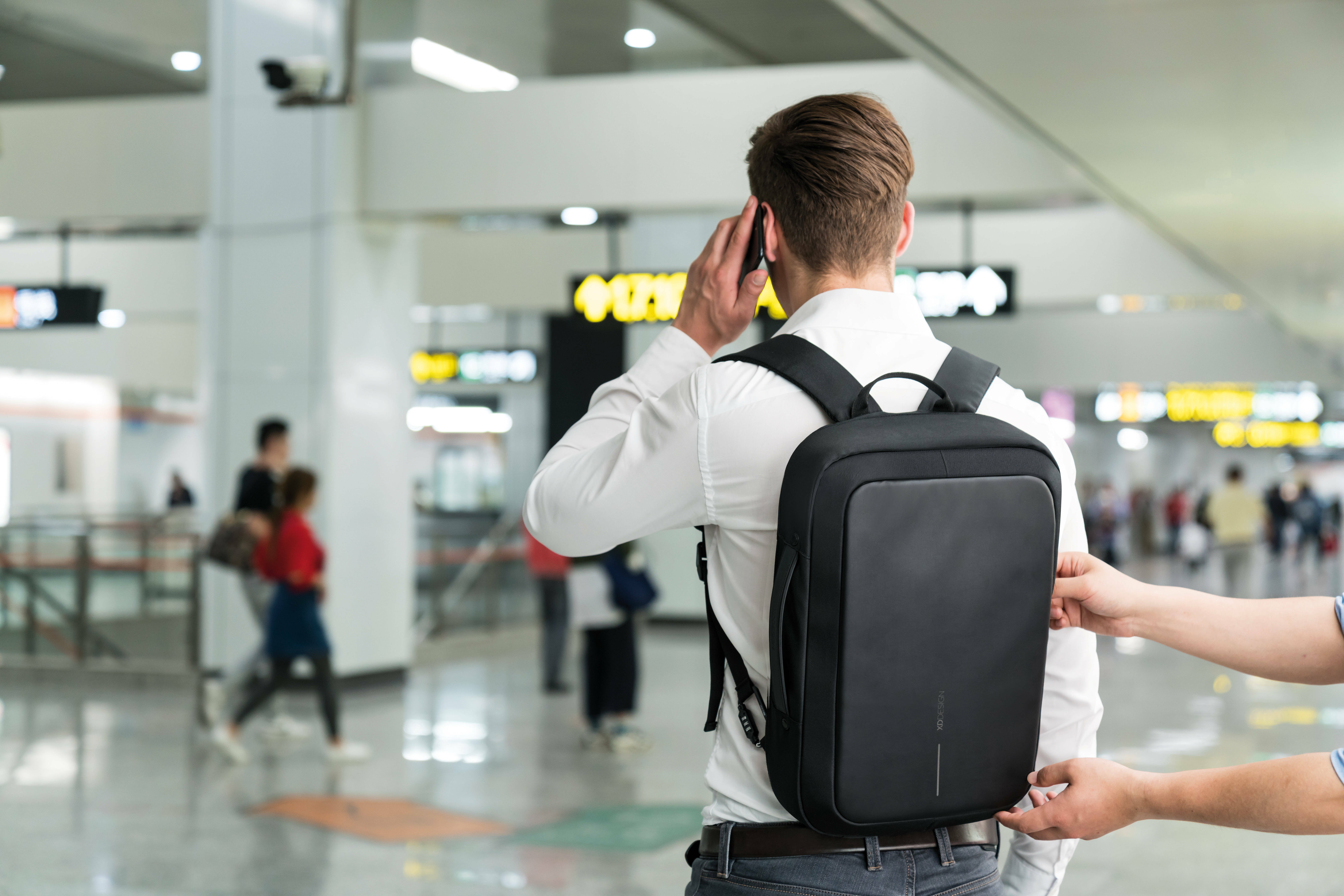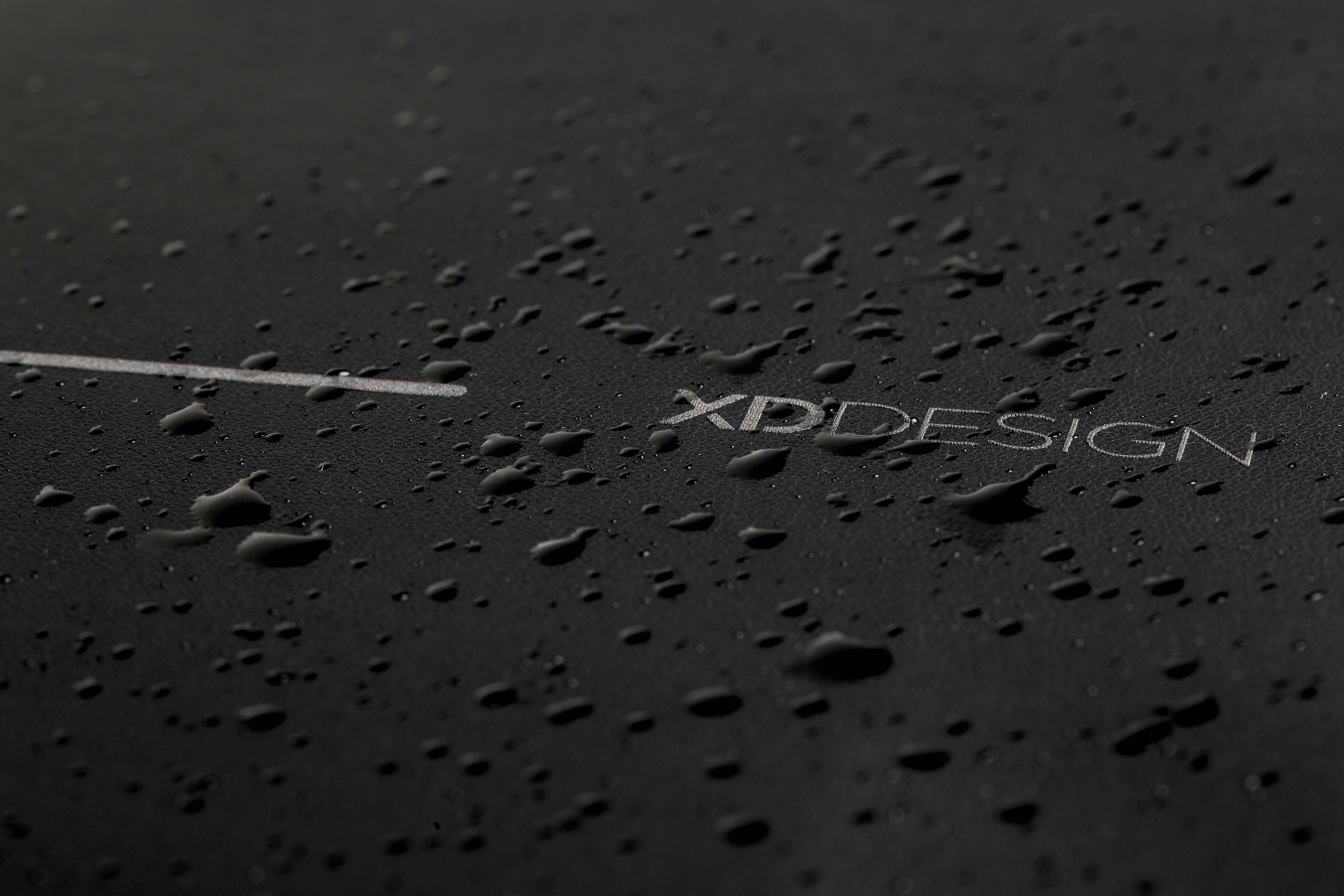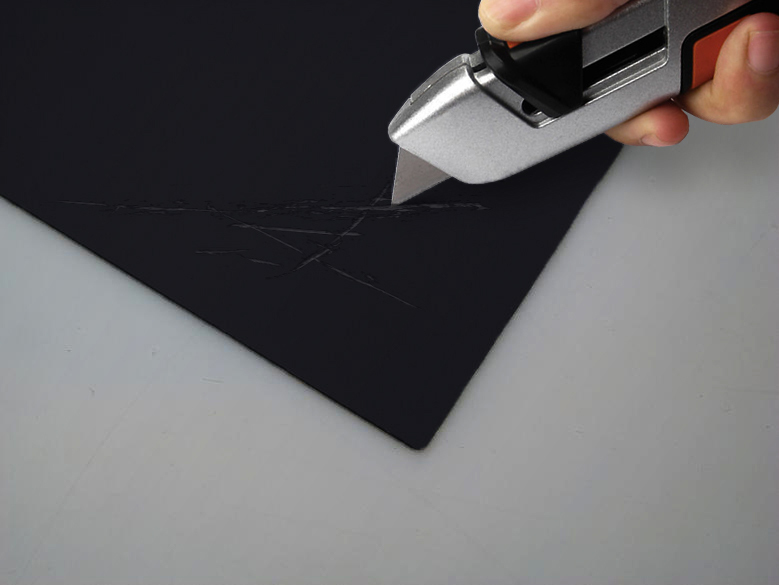 Although it is smaller in size, it still retains multiple compartments and can store a lot of items./div>
Computer, notebooks, water bottles, mobile power, no problem at all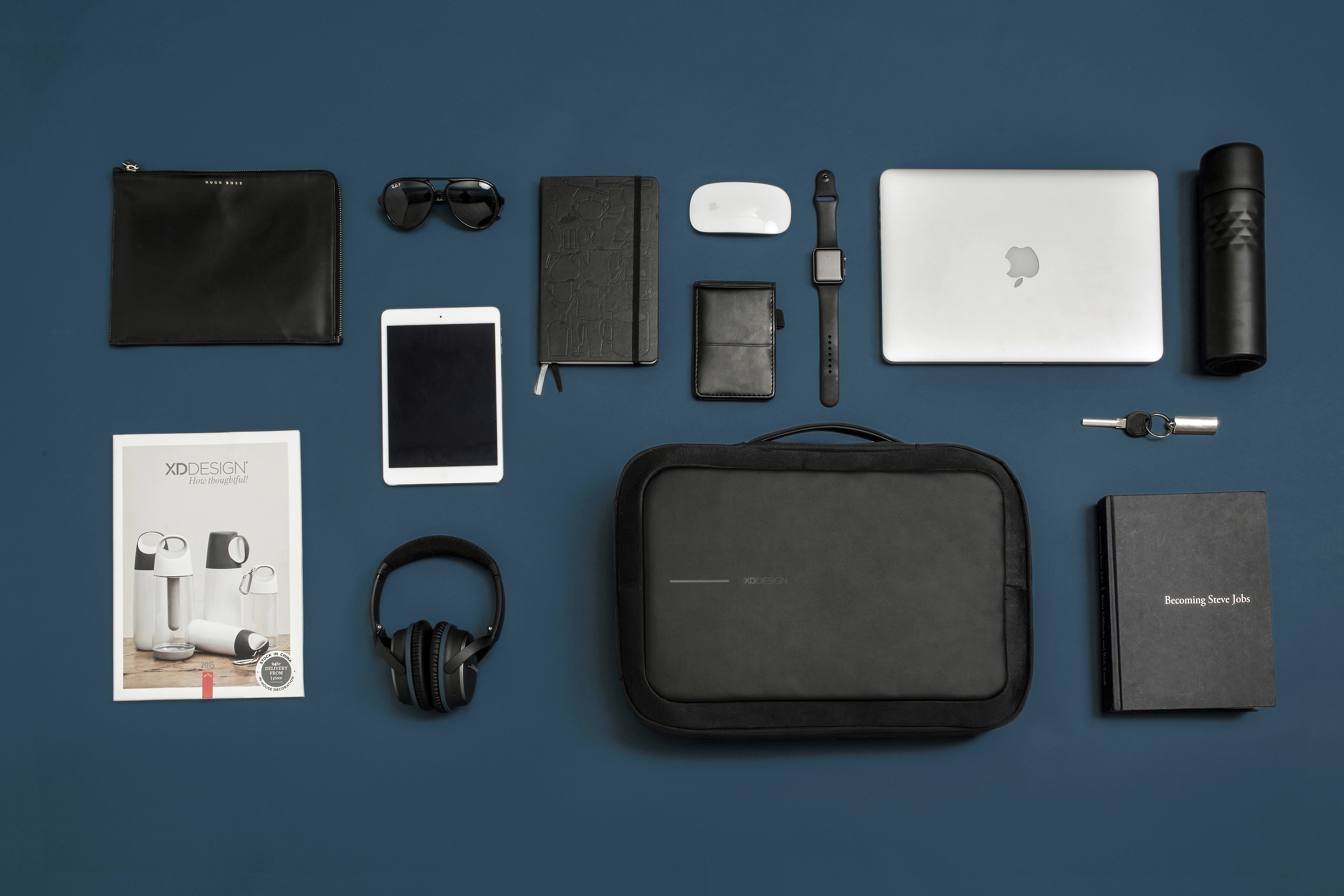 When you face the dilemma of no power on your cell phone
Bobby Bizz's external power supply can help you solve this problem easily and conveniently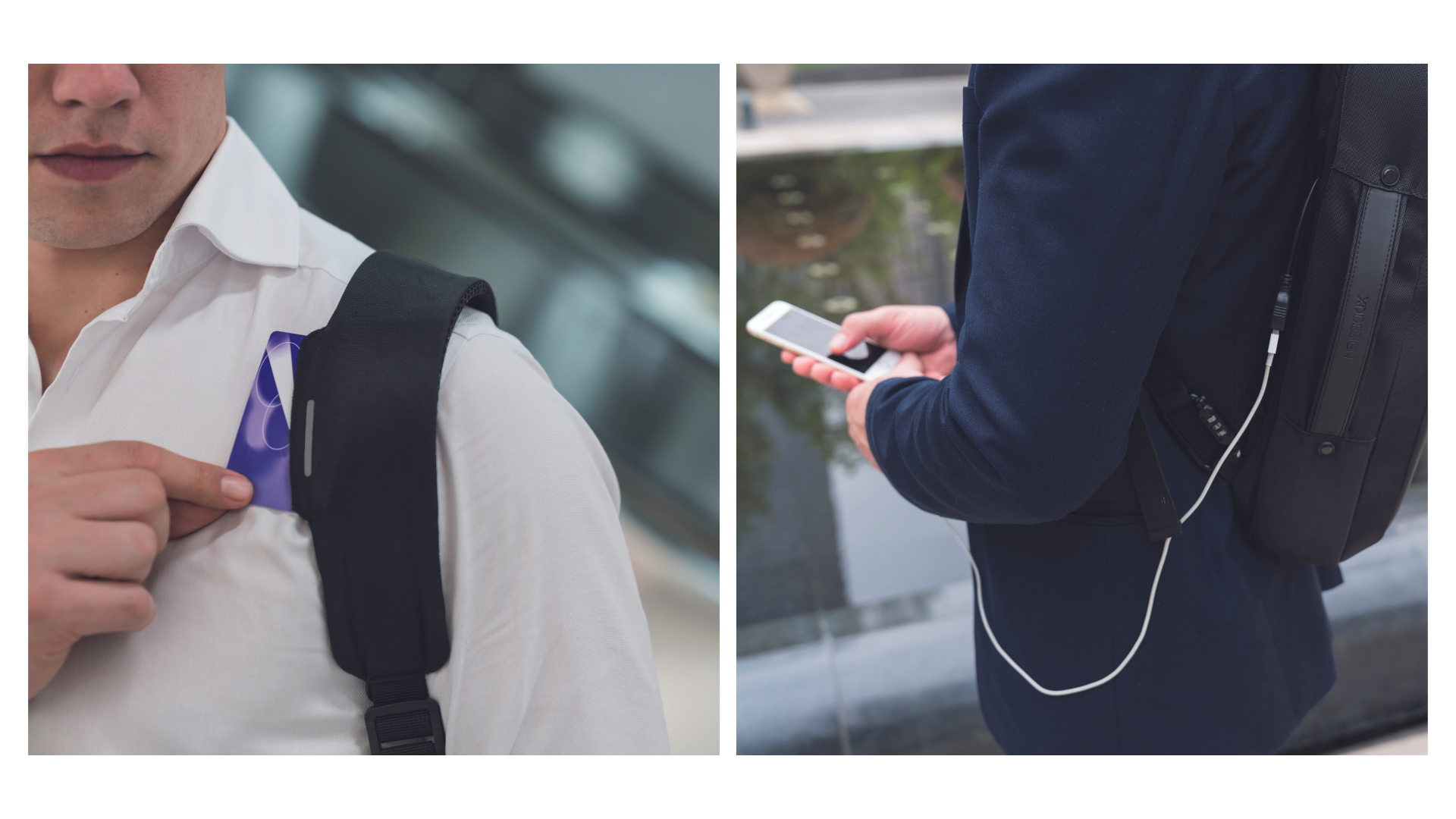 The transforming function of the breakthrough can handle both leisure and commercial environments with ease.
Create better products with us
Bobby Bizz, worry less and travel more.